A passionate team of technocrats which have come together to contribute for the enhancement and development of the planet. Due to increased use of fossil fuel, earth's climate is changed and temperature is also increasing day by day. Huge amount of coal and crude oil is burned every day to run this economy. To save earth's natural environment for our upcoming generation, We are on a mission to make this planet green again.
Innovation and best quality services are our primary motto. As a team of young entrepreneurs, we strongly believe that Indian youth is a treasure house of magnanimous energy and it holds the power to develop this economy with efficient and reliant solutions.
About Heaven Designs Pvt. Ltd.
Heaven Designs Pvt Ltd is sister company of Heaven Solar Energy Pvt Ltd. Heaven Designs focus on engineering design & Consultancy. We have very wide experience of solar power plant design, Engineering and consultancy work. Heaven's Unique solar design helps many Solar EPC company to grow their solar business.
To add more values in Solar industry, we always give priority to adopt latest technology and upgrading the infrastructure in our company. Recently company has received an award for outstanding performance in solar design, engineering field.
Heaven designs helps small business, new entrepreneurs, MSME and big corporate solar companies.  We believe growing our clients solar business is real success for us!
To become a leading company in Engineering Design & Consultancy.
To Grow Solar Business of our Clients.
Best Design Company Award
By EQ's Gujarat State Annual Award 2019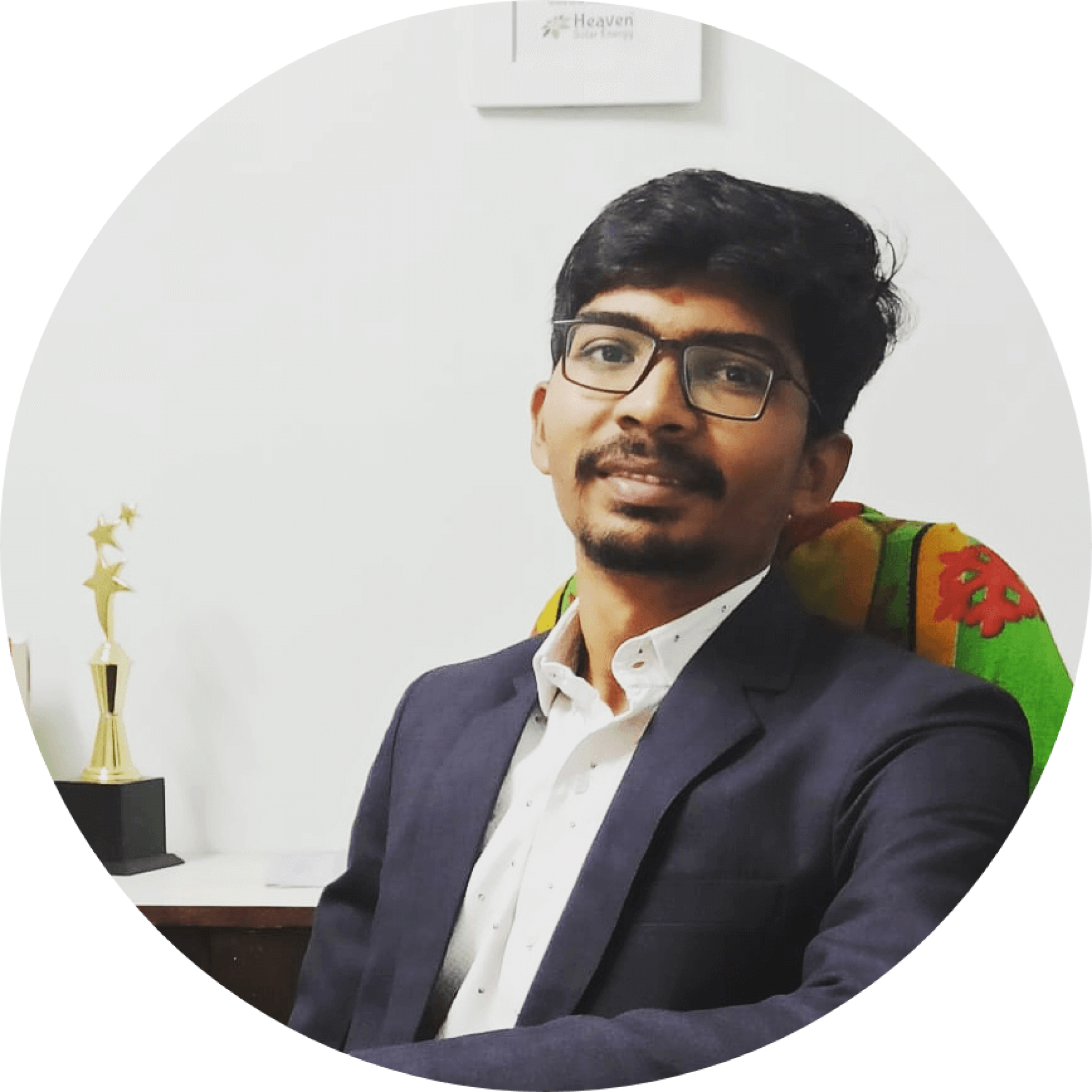 Mr. Keyur Rakholiya
MD & CEO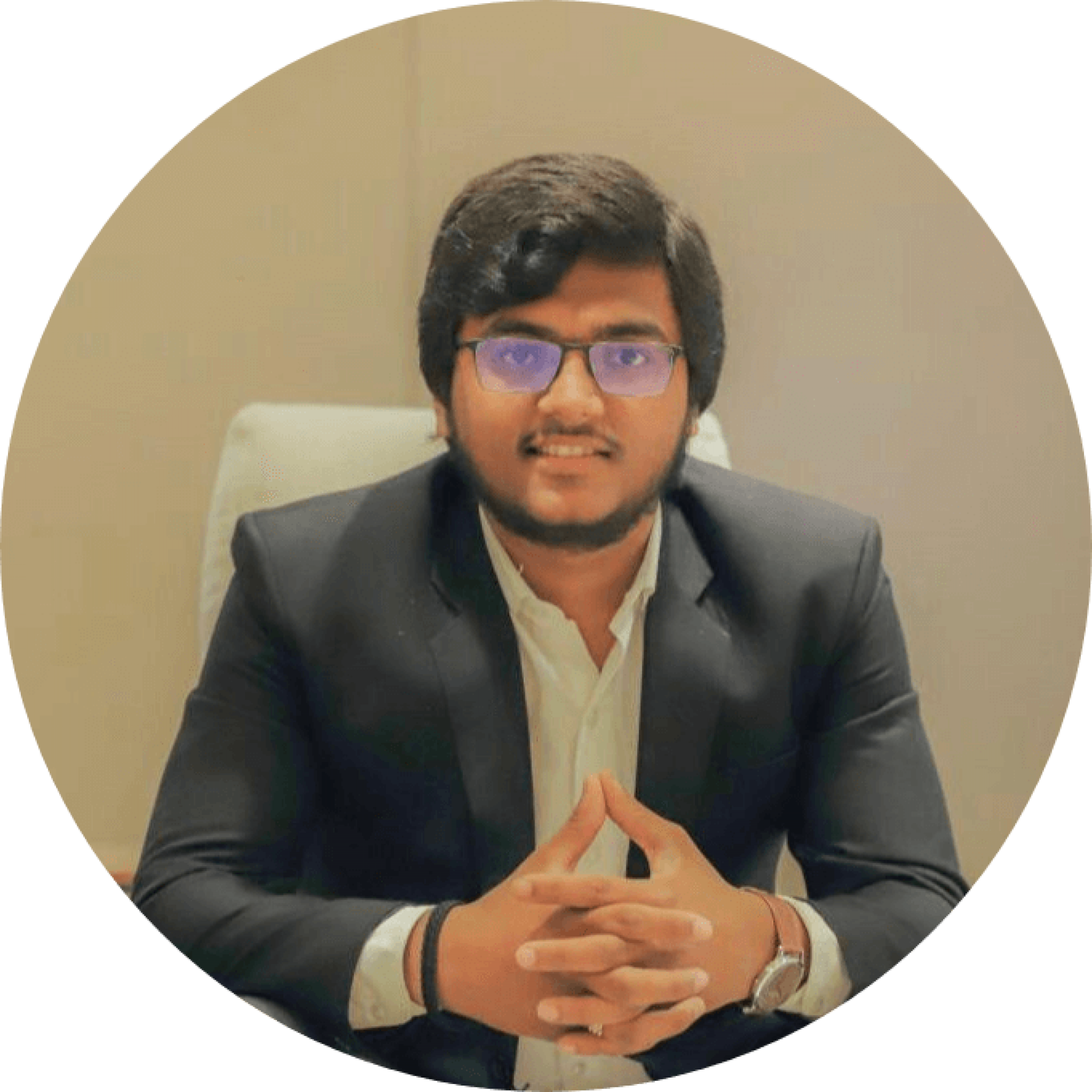 Mr. Nirav Dhanani
MD & CMO