4 Warning Signs Of A Poor Solar Design Process And How Heaven Designs Can Help?
Solar EPCs know that the solar installation process can be unpredictable, to say the least. When a solar PV design is designed incorrectly, costly replacement orders can be the consequence. Subsequently, the new solar design may require some updated permits before the rest installation can occur. However, when more time is spent on redesigning the solar system, projects can see increased costs and delay in payment.
The warning signs of a poor solar design process can be tricky to spot. Heaven Designs brings to you that following jobs to see if you recognize any of these issues. If you do, there's something Heaven Designs can do about them.
1. You're Not Getting The Right Site Survey Data.
According to some latest conducted researches solar PV system installers reported that on average, site survey takes at least three hours on each solar project for rooftop small solar projects. That includes reaching to the site, measuring, and meeting with the property owner followed by other crucial tasks.
Site surveys can be very helpful, but they aren't always taken in the best way to get information about a property. The wrong data leads to increased chances of wrong design, unpredictable pricing fluctuations, and ultimately lower customer satisfaction towards the project. All these mistakes affect your solar business, and they are all preventable if you get in touch with the right solar engineering and consultation team. Our team of solar engineering consultants visits the customer's site and creates an exact 3D model in our solar system design software. We create an exact replica of the customer's site in the form of high quality rendered images that eliminate the clause of site survey hindrances.
2. Consistent Change In Designing Orders.


In the latest all India survey of solar EPCs, a staggering 89% said that they had to go for re-designing solar arrays. Why?
It all starts with engineering. If your site survey data came back incorrectly, you're more likely to encounter problems further in the project. Regardless of how they happen, these errors give you a revisit to all your processes. Heaven Designs works on eliminating the existing and probable hindrances with great engineering and solar designing. Our team of dedicated specialists helps you on each falling step with out of the box designing and engineering solutions.
3. Your Customer Satisfaction Rates Need Improvement.
Customers who have made the decision to work with your solar company are already very much invested in the process. But if you are unable to deliver them the right presentation and impress them at the initial step of moving further with the project, then your potential customer will turn to be a dormant lead for your solar business.
Heaven Designs is here with a solution. Now, in order to compensate for the issue; rather than explaining verbally, we started taking actions to solve such problems.

We introduced a revolutionary concept of solar pre-design which divides itself into four parts.
-3D Walk-Through Video &3D Photos
-Shadow Analysis & Finding The Site Capacity
-Structure Design & Steel Weight
-Power Generation Report
Benefits Of Solar Pre-Design:
-Close the deal & grow your solar business.
-Impress your customer with great solar design and build initial trust with the customer.
-Provide optimized quotation to the customer.
-Provide an estimate of the ROI with the advanced power generation report.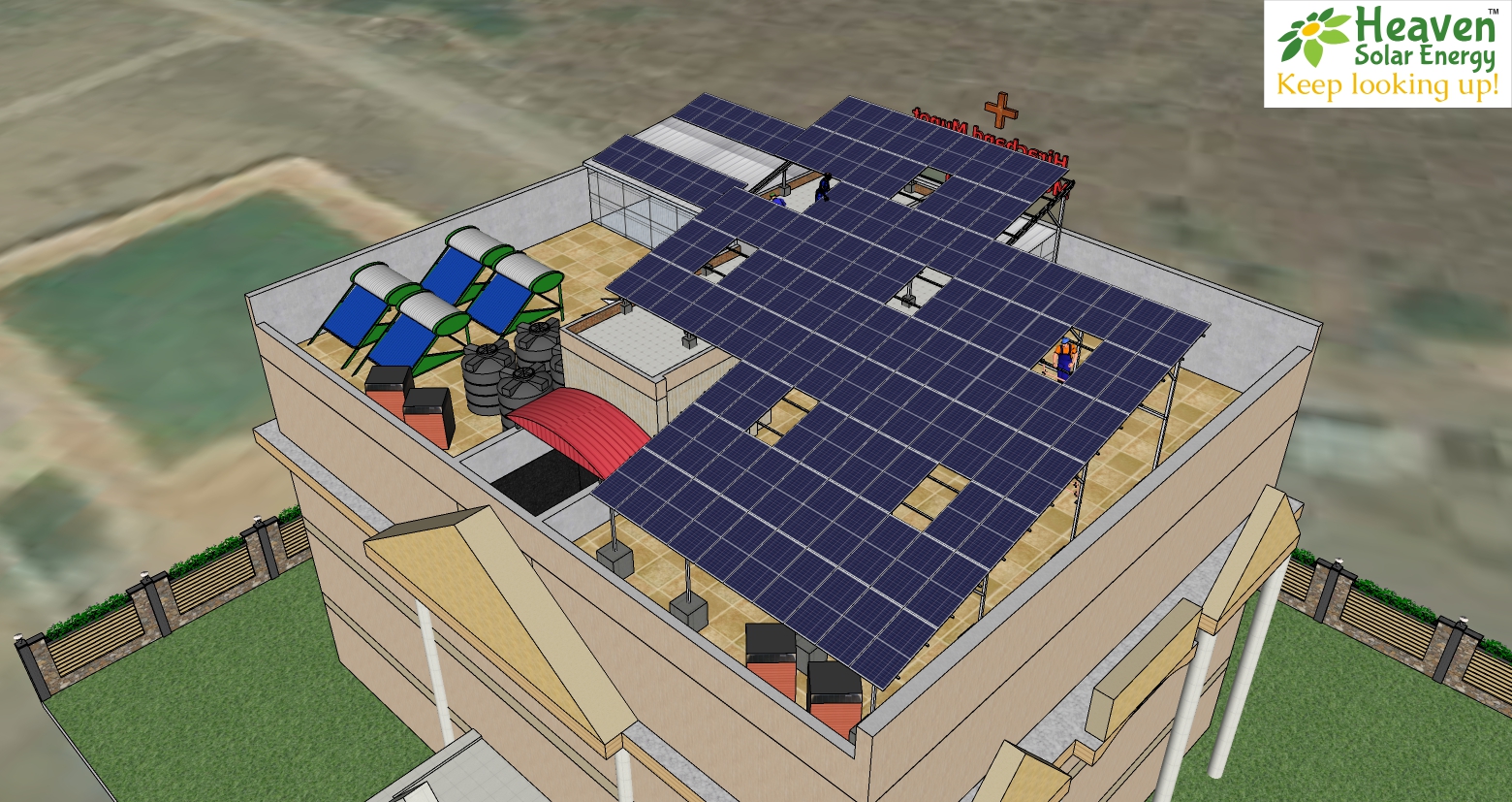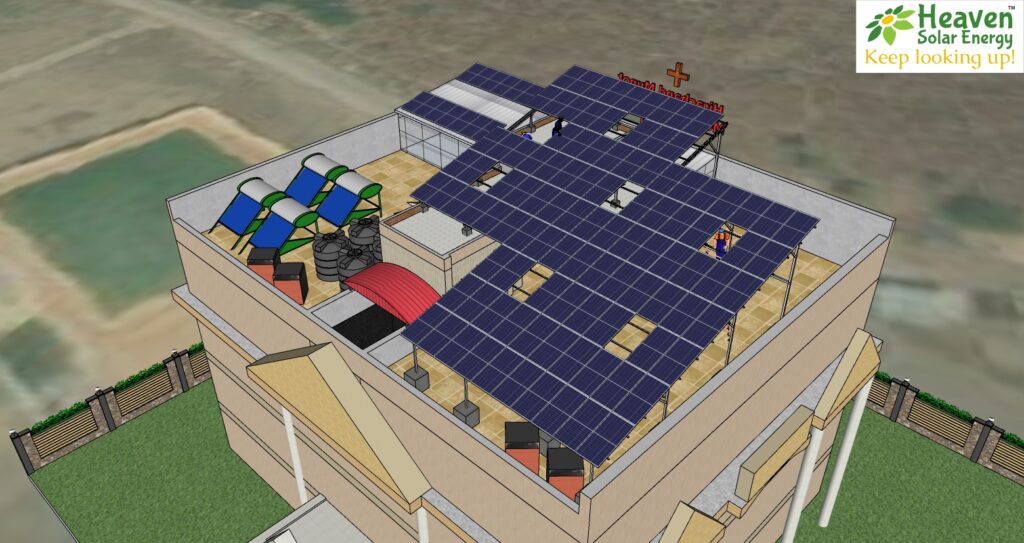 4. Your Solar Projects Sounds Comparatively Costly To Customers.
A solar installation depends on effective collaboration across a team of sales, solar designers, financers, installation crews, and more. At the last each member of the team is there to earn a profit anyhow, which when added up falls directly on the customer, creating higher chances of back out. We at Heaven Designs help solar EPCs with our cost-effective approach towards solar design, engineering and consultancy services. To add more values in the prevailing solar industry, we always give priority to adopt latest and upgraded technology that saves extra cost and expenses of small and big solar businesses. We believe in growing our client's solar business is the real success for us!
Solar business comes with some unforeseen challenges that may affect your solar business up to a great extent. In order to dodge them one must go for a solar solutions providing company that doesn't merely work for self-development instead that possesses the willingness to upgrade the solar industry as a whole.
Register On Our Online Design Portal:
To grow your solar business effectively, we have developed online software, where you can create, monitor & track your design project any time.
Follow These Simple Steps-
How does it work?
1 : Log in / Sign Up
2: Create a project & submit the site form.
3: Get a dedicated Design Engineer
4: Download your Solar Design Files anytime.
Download Our Official Mobile Application 'Solar Design Solution' & Get Your Solar Projects In Your Hand.
Android App:
IOS App:
Connect With Us:
Website: www.HeavenDesigns.in
Email: Service@heavendesigns.in
Facebook: https://www.facebook.com/heavensolar
YouTube:https://www.youtube.com/channel/UCOJRMpddwZ2bW11WfqNNlrQ
LinkedIn: https://www.linkedin.com/company/heaven-solar-energy/
Instagram: https://www.instagram.com/heavensolar_design/