Heaven's Solar Engineering Consultants Revealing 3 Costly Solar Mistakes Made By EPCs
Many unique factors affect the solar design of an optimal solar array. Over the years, Heaven Designs' solar engineering consultants have witnessed many promising solar projects of solar EPCs undercut by costly mistakes. In this blog, we are going to help solar EPCs is identifying the biggest mistakes they often make that hinders their projects and business significantly. EPCs being mindful of the following three potential solar pitfalls will definitely help you to avoid these common reasons for under performing solar installations.
1. Only Going With the Cheapest Quote
Energy prices are on the rise, but installing solar panels for your home, business, organization, and industry is a great way to reduce the energy bills for the long term. According to a recent report released by BloombergNEF, as power demands increment by over 60%, wind, solar and other renewables will represent half of all force by 2050.
It's now very important to consider, however, that with solar; you get what you really pay for. From low quality solar panels or faulty inverters to inaccurate installation, solar system design and little to no after-install support. Often, the cheapest solar solution can lead to big problems. Problems which are waiting for your solar business in future as a tag of being an incompetent EPCs business holder.
In order to dodge this problem get in touch with knowledgeable solar engineering consultants like Heaven Designs who can guarantee a high-quality solar pv design solution for the long-term. Everything comes with a price and so do great solar designs; it can result in a stronger ROI, quicker payback and a better net present value (NPV).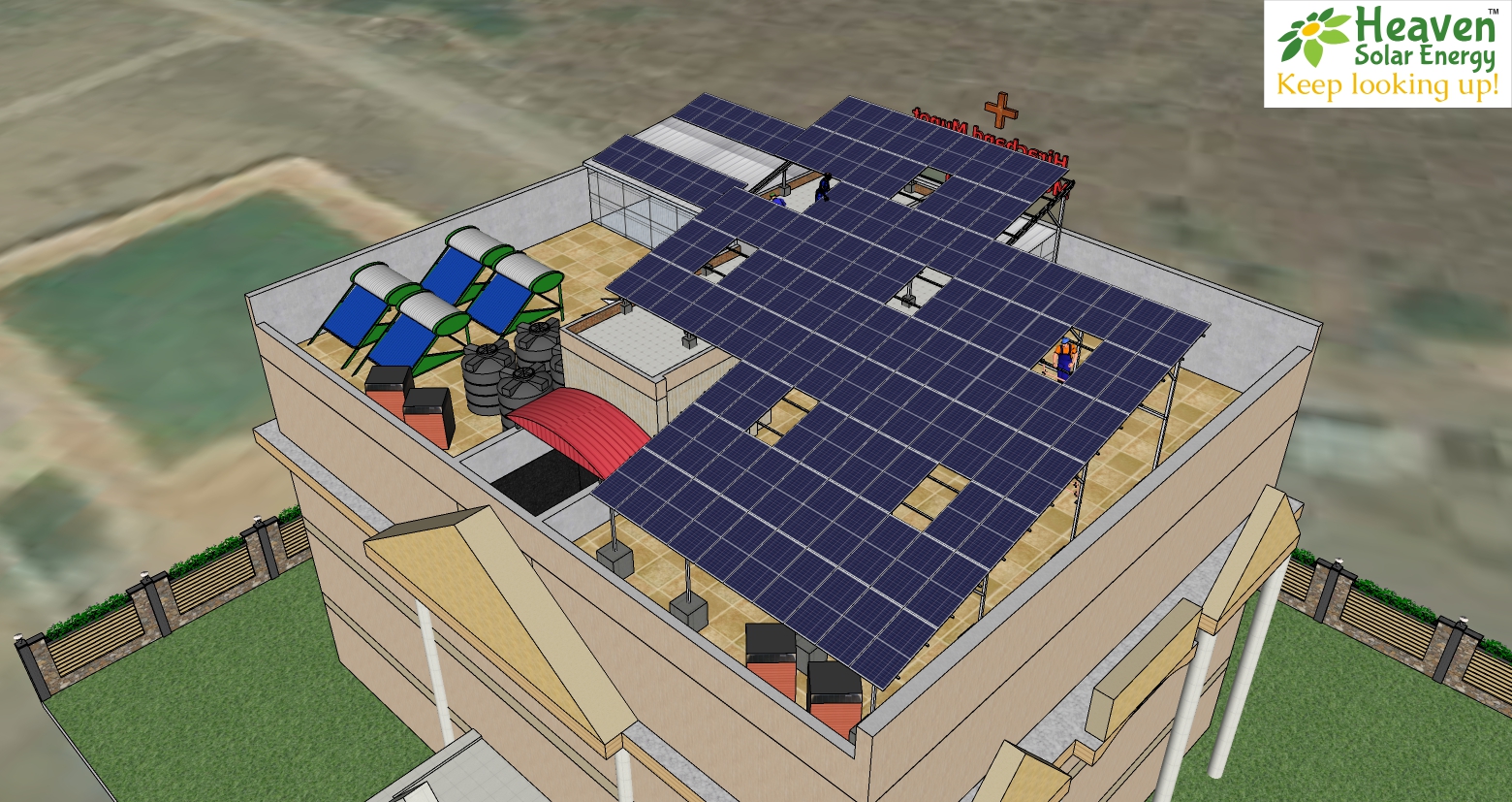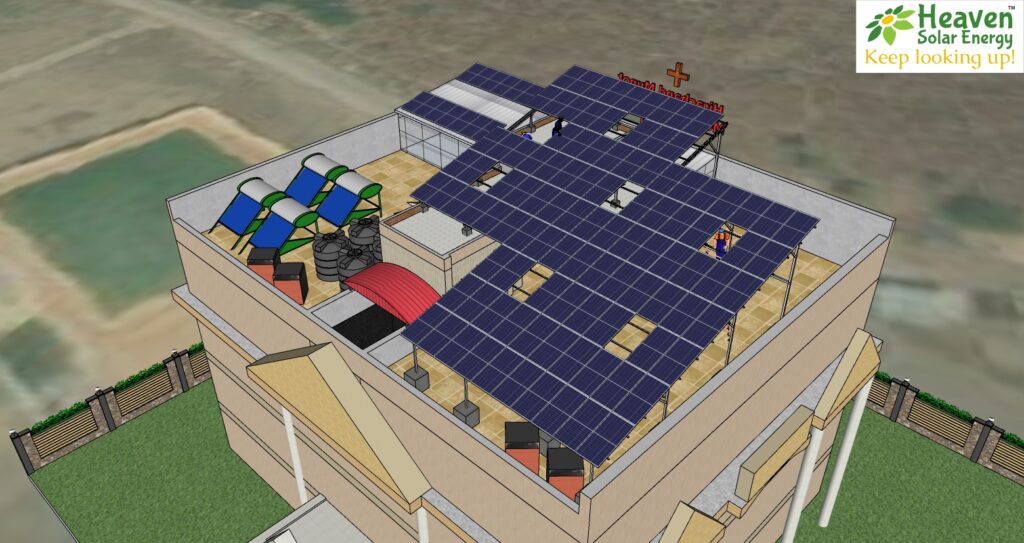 2. Rushing Into A Decision
As mentioned above, going solar is an investment. To maximize savings over the lifetime of your solar business, don't be rushed into making any decisions for your solar business that do not strategically align with your needs.
For example, with solar, "one-size-fits-all" rule does not apply. Your solar pv design and layout should fit your site location, customer's energy needs, goals for reducing energy wastage, and plans for your future business and deals therefore, it must be designed precisely. The solar engineering consultants with whom you get in touch with for designing your solar projects should be able to make the most appropriate recommendations based on your solar system design needs.While researching which solar engineering consultants to work with, make sure to look for a company that helps and provides on-going support for your solar EPCs business like Heaven Designs, whose unique solar designs has helped many Solar EPC companies to grow their solar business by being their one stop solution for solar power plant design, engineering & consultancy.
3. Failing To Gather Solar System Engineering, Designing And Output Reports
Before moving forward with any solar engineering consultants for your solar business, thoroughly go through the detailed solar system related reports. We at Heaven Designs provides the following reports and presentations that helps you in convincing and informing your customers to the core-

Shadow Analysis Report -Shadow analysis is 97% accurate, we consider location of the solar plant on earth and shortest day & longest day of the year which helps to produce more accurate results.
Unique Solar Presentation-We help our customers to prepare very unique solar presentation for their customers.
-You can easily impress your potential customer with Heaven's 3D solar designs & drawings.
-Our 3D designs help you to become unique solar brand.
-We focus on reducing the cost of solar projects& maximize the generation.
PVsyst Report– We at Heaven Designs provide our EPC brothers a complete report which constitutes the study, sizing, data analysis, simulation and power generation reports for the solar project.
Structure Design & Strengthening Reports- The solar structure design is an essential part of the on grid solar system design. Well design structure can easily sustain in heavy wind storms of up to 150 KMPH.
Conclusion
Heaven Designs hope that we are able to help you in realizing the mistakes which EPCs generally make that may result to a costly bundle for their solar EPC business. In order to eliminate all the hurdles between you and a successful solar business, get in touch with Heaven Design. A one stop solution for solar for solar power plant design, engineering and consultancy!
Register On Our Online Design Portal:
To grow your solar business effectively, we have developed online software. Where you can create, monitor & track your design project any time.
Follow These Simple Steps-
-Site visit form included and mobile-friendly portal
-Track each project design on the dashboard
-Add your team and provide them user ID and password
-Upload site visit data or project name
-Download complete design in one go- https://app.heavendesigns.in
Download Our Official Mobile Application 'Solar Design Solution' & Get Your Solar Projects In Your Hand.
Android App:
IOS App:
Connect With Us:
Website: www.HeavenDesigns.in
Email: Service@heavendesigns.in
Facebook: https://www.facebook.com/heavensolar
YouTube: https://www.youtube.com/channel/UCOJRMpddwZ2bW11WfqNNlrQ
LinkedIn: https://www.linkedin.com/company/heaven-solar-energy/
Instagram: https://www.instagram.com/heavensolar_design/