How Solar Pre-design can help EPC Company to Grow their Business?
Importance of Solar Pre-design
As solar power installations began to grow across the world, the requirement of solar pre-design is also increasing day by day. Also, manufacturers rushed to produce the panels and materials needed to generate renewable electricity. Therefore, India expanded solar-generation capacity eight times from 2,650 MW (megawatt) on 26 May 2014 to over 20 GW (Gigawatts) as of 31 January 2018. (link).
By the end of September 2019, India has installed more than 82,580 MW (megawatt) of renewable energy capacity with around 31,150 MW (megawatt) of capacity under numerous stages of installation. At the same time, while installing solar panels, they faced various challenges like:
Initial high capital cost.
Lack of cheap financing.
Lower generation than estimated
Require a large area.
Intermittent nature of electricity and inefficiency.
Grid stability.
Oversupply
Reasons your Leads Don't Convert into Business
With these challenges, Heaven solar has found the main reason for these challenges, and it is because of the lack of design. Nevertheless, you must be thinking about how design is useful to deal with all these challenges, but it's true.
In general, the design is simply an ability to portrait your work in the best way possible. While designing a solar system, our minds are more flexible. And easily discover approaches to take care of troublesome issues.
Beyond everything, individuals were increasingly tolerant of issues related to grid infrastructure and inefficiency, even though the cost of solar power has decreased. Occasionally, it's still considered an expensive investment, especially when you consider how inefficient they are.
The Solution Offered by Us
Therefore, Heaven Solar found that design is what bringing customers and businesses together. It's not just about the name and the logo that you pick, but instead, a whole picture or an inclination that a customer gets when dealing with the company.
For instance, we accept that when we can make the same feeling in the EPC (Engineering, Procurement, and Construction) company about their business. They have a brand that truly speaks to them before their customers and what they offer. Also, the true feeling surrounding your business or brand. It means that superior design is essential and truly vital when it comes to your business success. Therefore, when any EPC (Engineering, Procurement, and Construction) company gets the design from us, so we make sure to create an incentive for their business as well as their's customers.
What Have We Done So Far?
After that, we have served more than 100 different solar EPC (Engineering, Procurement, and Construction) companies across the world. Also, customer feedback and previous experiences help us to develop many USPs for solar EPC (Engineering, Procurement, and Construction) companies. Therefore, our designs truly add value to solar projects.
To get the maximum benefits of Our design, we have divided into two parts:
| | |
| --- | --- |
| 1) The Solar Pre-design | 2) Solar Detailed Engineering Design |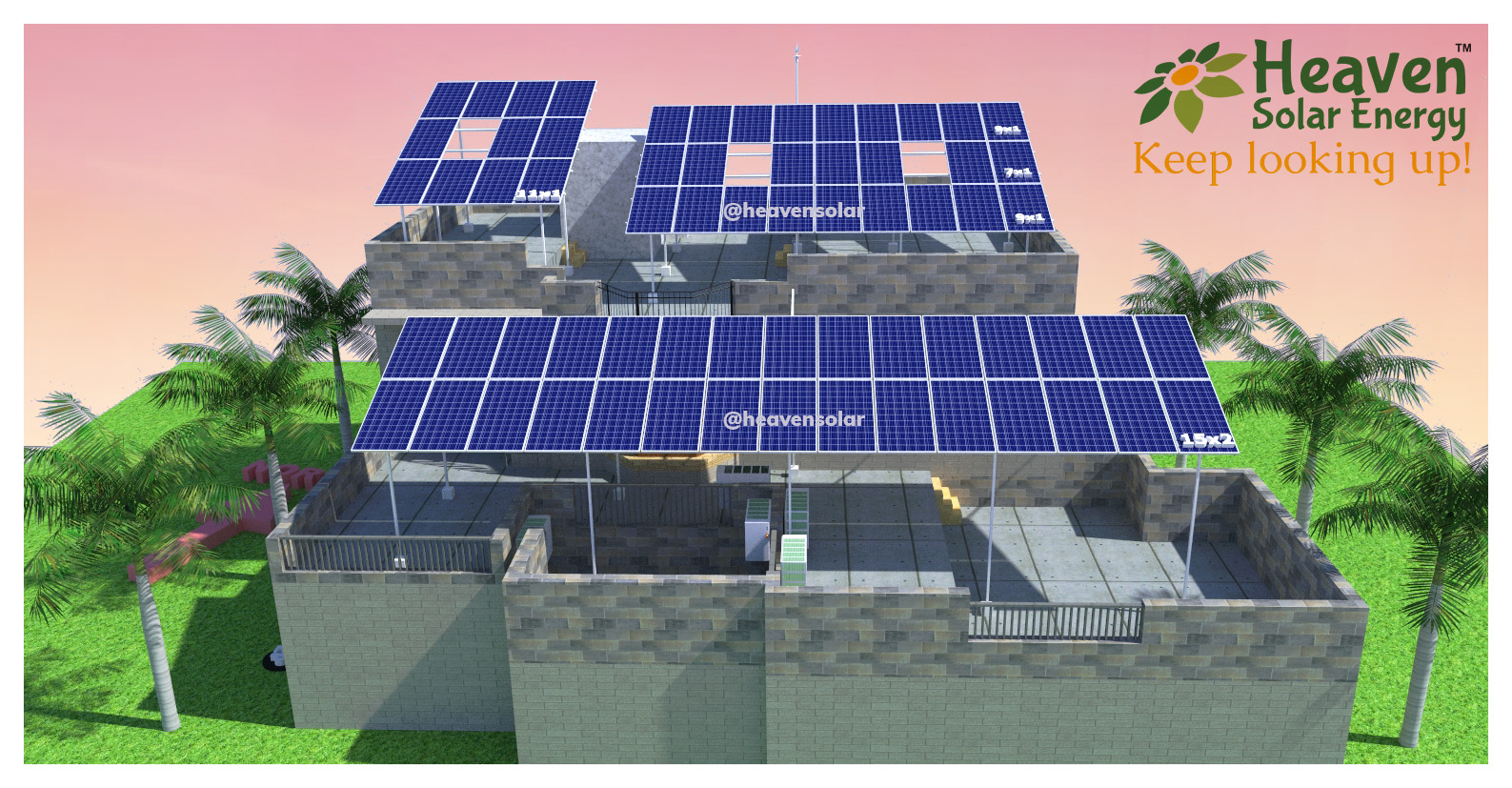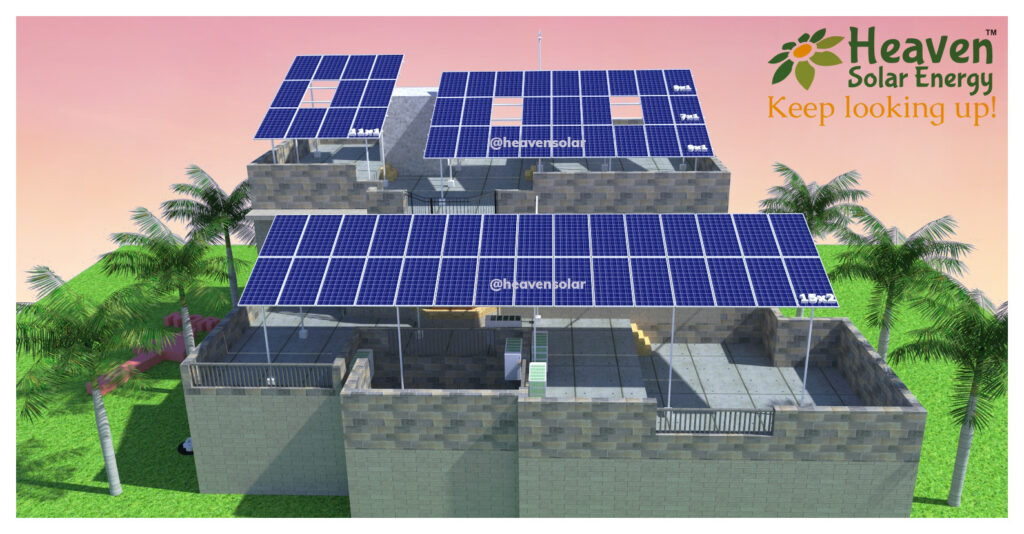 1. Benefits of Solar Pre-design:
Close the deal & grow your solar business
Impress your customer with unique design, build initial trust with the customer
Provide optimized quotation to customer
Estimate the ROI (Return Of Investment) time with the advance power generation report.
What do we provide in pre-design?
Complete 3D walk-through video & photos of the entire project (Watch demo video)
Shadow analysis report
Basic structure design and Weight of required steel
Pvsyst power generation report to forecast the generation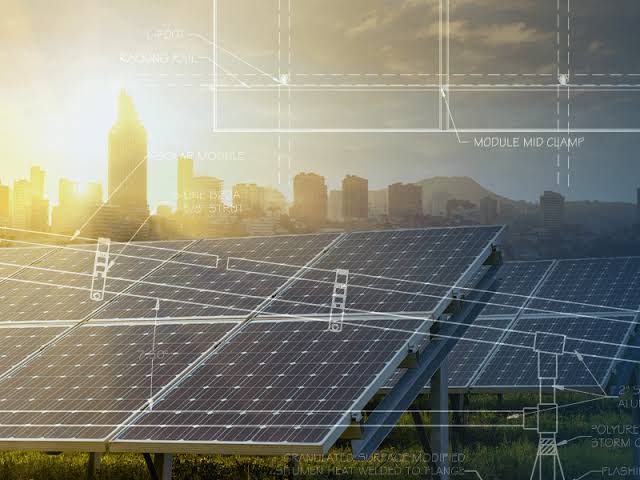 To know more about how to use it. Click here.
Also read, Case study on Pre-design of the solar power plant.
2. Benefits of detailed engineering design:
Crystal clear & accurate drawings which help in the execution of the project
Optimized project cost and maximum power generation
Detailed planning and brainstorming help to execute the project quickly.
Accurate BOM (Bill Of Material)
Get approval from DISCOM in one go.
Easy O&M and fault-finding with proper drawings
Our detailed engineering drawings include the following drawings/Service:
Site visit, planning, and mapping
3D walkthrough video design / Shadow analysis
Pvsyst power generation report
Single line diagram
Earthing / LA layout
Equipment/PV layout
AC / DC cable sizing
ACDB / DCDB design
DC / AC voltage drop calculation
Cable layout using optimized methods
Robust structure design as per roof
Wind analysis and Staad Pro report
Fabrication drawings
TS marking & equipment layout
Foundation design for Ground Mount
Complete BOM
Video call consultancy support/ Site visit if required
The well-designed project reduces the project cost & increase the Energy generations.
To know more about how to use it. Click here
Also read, Case study on Pre-design of the solar power plant.
Therefore, these services will help your company to deal with all the challenges. It also improves your business as well as your brand. Also, the design is one of the most important factors when building a brand. In conclusion, if you don't put time, effort, and even money into this, it may result in an unsuccessful business. So, make your customers believe that actually, your company works better than your competition.